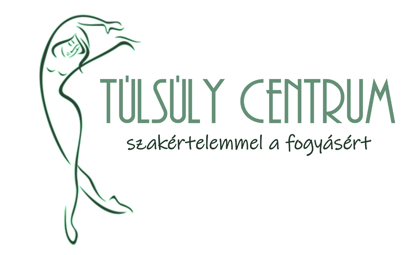 The telephone consultation is the first step for patients who have made the final decision to undergo weight loss surgery, or the ones who come to us with reflux-related complaints and are interested in a surgical solution.
The telephone consultation is also a good opportunity for those patients who have not yet committed themselves to the operation, and wish to receive an informed, professional opinion on their options.
By filling out a personalised online questionnaire, you help us to make the phone consultation as effective as possible, so the surgeon can offer a personalised solution based on the knowledge of your preferences and up-to-date circumstances. The telephone consultation is FREE OF CHARGE.
After a successful telephone consultation, a face-to-face consultation can be arranged, and then the preparation for surgery can begin with special tests.
We provide information regarding the dates and locations of face-to-face consultations by email.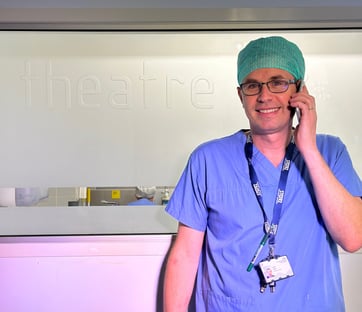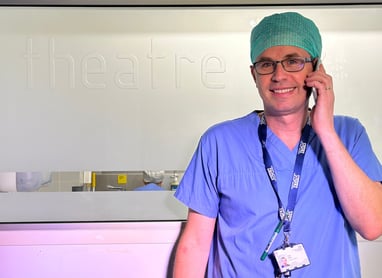 Mandatory labs and special examinations before the planned anti-reflux surgery:
complete blood test

24-hour pH and manometry study

gastroscopy, Helicobacter screening

EKG, echocardiogram

chest X-ray

anesthetist consultation
Mandatory labs and special tests required before the planned weight loss surgery:
full blood count, U+E, LFTs, TFT

gastroscopy with Helicobacter screening

EKG, echocardiogram

abdominal ultrasound

chest X-ray

psychological consultation

anesthetist consultation