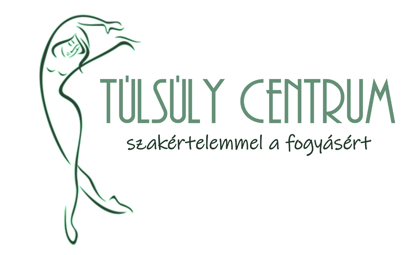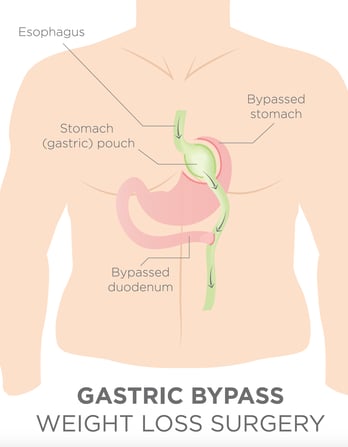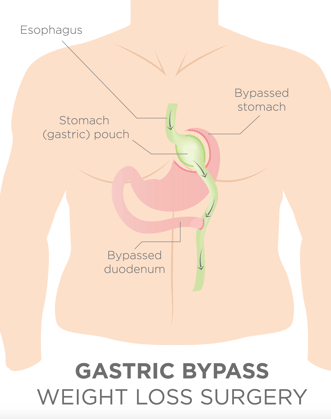 Steps to perform the surgery:​
Preparation for surgery:
Face-to-face consultation (and telephone consultation before this) with the bariatric surgeon.

Necessary examinations: laboratory, EKG, echocardiogram, abdominal ultrasound, chest X-ray, gastroscopy, psychologist and anesthetist consultation. These can also be done at your local hospital, but the Duna Medical Center is happy to help you.

For 2-4 weeks before surgery, a so-called 'liver-shrinking' diet. The purpose of this is to improve conditions in which to carry out the operation. The diet is a low-carbohydrate, 1,200 kcal/day diet prepared by our dietician.

On the evening before surgery, being given an anti-coagulation injection (at the Duna Medical Center or at home).​
On the day of the operation: Administrative admission to the surgery department of the Duna Medical Center. The operation lasts 90-120 minutes, under anesthesia. There are no catheters, no tubes, the wounds are sutured with absorbable sutures. 4 hours after awakening, the patients get up and go to the toilet, with assistance. Additional mobilization every 2 hours. At night, we use a compression foot pump, which is the most effective tool against the formation of a hematoma.​
1st day after surgery: Specialist visit. If there is no problem, fluid intake can be started orally. Blood test check.​
2nd day after surgery: Specialist visit. If everything goes according to plan, the final report will be issued and you will leave the Surgery Department of the Duna Medical Center.​
A blood thinner injection is required for another 10 days. Planned specialist check-up in 6-8 weeks. We will send a detailed description of the post-surgery follow-up to your general practitioner, but if required, the private general practitioner of the Duna Medical Center is also available to carry it out.
Unsure what to do after surgery?
Please watch this:
Gastrický bypass je etalónom chirurgických zákrokov určených na redukciu nadváhy. Prvýkrát sa uskutočnil v rokoch 1980 a od roku 1990 sa stal často používanou metódou, ktorá obstála v skúške času. Pacienti pociťujú 65–80 % zníženie nadváhy 18-24 mesiacov po operácii a signifikantne sa zlepšujú aj súvisiace ochorenia patologickej obezity. Cukrovka 2. typu je po operácii vyvážená na 80-90%. Chirurgický zákrok sa vykonáva pomocou laparoskopickej techniky (kľúčovej dierky) pomocou 5 malých rezov (vo veľkosti 5 - 10 mm). Počas chirurgického zákroku sa objem žalúdka výrazne zníži a priechod a absorpcia potravy sa zmení stláčaním tenkej črevnej slučky. Výsledkom je, že pacient môže jesť menej a ešte menšia časť tohto jedla sa vstrebáva. Trvanie chirurgického zákroku je medzi 90 - 180 minút. Najväčším chirurgickým rizikom je krvácanie a zlyhanie anastomózy medzi jednotlivými časťami čreva, ktoré môžu byť prítomné v 2%. Pacienti môžu piť tekutiny 12 hodín po operácii a na druhý deň po operácii ísť domov so sprievodom. Diétny plán pripravený dietetikom by mal pokračovať 6 týždňov po operácii a pevná strava sa môže konzumovať po 6 týždňoch. Všetci pacienti sú povinní užívať železo, vápnik a multivitamínové tabletky každý deň do konca svojho života a každé 3 mesiace dostávať injekcie vitamínu B12 alebo komplexné vitamínové doplnky.
Mr Vasas has a personal experience of more than 720 RYGB procedures (figure up to and including Oct 2022) acting as a primary surgeon, and has a rate of zero for both incidents of anastomotic leak and mortality. All his surgery data is uploaded onto the National Bariatric Surgery Registry and is publicly accessible .