Dr. Peter Vasas Bariatric Surgeon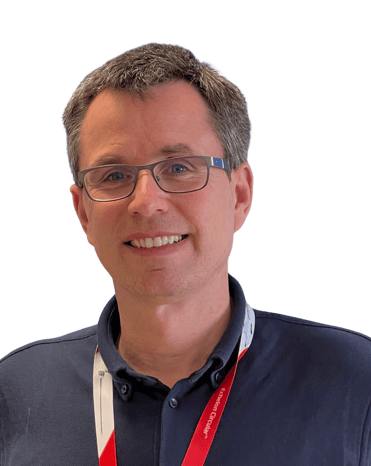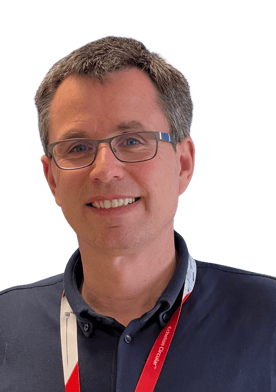 Dr. Peter Vasas obtained his medical degree at the Medical University of Debrecen, Hungary in 1999. He completed his higher surgical training at Semmelweis University in 2006. After that, he moved to the UK for further training, focusing on oesophago-gastric and minimally invasive surgery. In 2011, he worked as a Fellow in the bariatric surgery department of Dr Bruno Dillemans in Belgium, and then in 2012, he won the prestigious Bariatric Surgery Fellowship at Luton University Hospital. After 2 years of a locum consultant position there, he was appointed as a consultant bariatric surgeon at the Doncaster Royal Infirmary. Since 2016 he has also been performing gastric bypass and sleeve surgeries at the Duna Medical Center in Hungary.
With his thesis "Evaluation of Roux-en-Y gastric bypass as a primary and secondary bariatric surgery and its effect on type 2 diabetes", he obtained a PhD qualification in 2017, and diabetes and metabolic surgery have remained his main areas of interest and research ever since.
Since January 2019, he has been a member of the editorial board of the most prestigious medical journal of his field, the Obesity Surgery.​
Anastomosis leak rate and operative mortality are both 0 (zero) during the 800 bariatric surgeries completed so far, and the results of all surgeries are uploaded to the National Bariatric Surgery Registry, which is publicly available at nbsr.e-dendrite.com.
Over the years, he has received detailed training in oesophageal and reflux surgery, and has years of experience performing both.
From November 2022, we will expand our services with the help of a clinical psychologist Mr Marton Kiss-Leizer.
Marton graduated as a psychologist from ELTE in 2017, and passed his professional clinical psychology exam at Semmelweis University in 2021.
He currently works in the psychiatric department of Gyula Nyírő Hospital, Budapest performing psychotherapeutic and psychodiagnostic tasks. In recent years, he has gained diverse experience, so in addition to psychiatry, he also worked in a psychotherapy clinic, a pulmonology clinic and a surgery department. In addition to clinical work, he is also engaged in research, and his main areas of interest include eating disorders, obsessive-compulsive disorder and cognitive behavioural therapy treatment of obesity. His goal is to provide help in a safe and accepting atmosphere through proven, effective psychotherapy procedures. His clinic time is on Mondays from 17.00 to 20.00.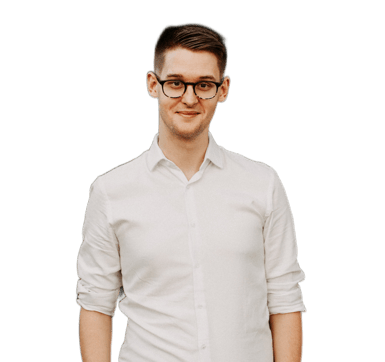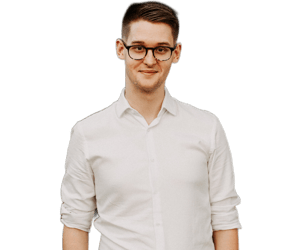 Dr Peter Vasas
bariatric surgeon
Marton Kiss-Leizer
clinical psychologist